pU No1 meets the aforementioned requirements of a tailored idea: that's why now – and right now – the time has come. Fans strive for closeness to their idols, idols need the closeness of their fans. pU No 1 does justice to both; this activation tool is a patented solution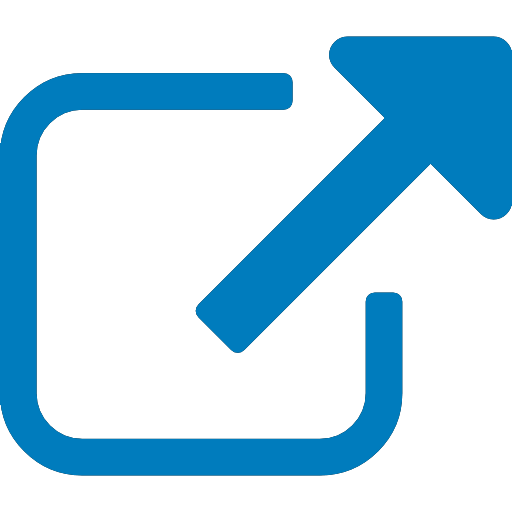 for the realization of an expressive mutual confession.
pU No1 immediately catches the eye – many images specifically arranged result in clear geometric shapes or a clear design; if they are still pictures of fans, this results in a mutual visual expression of identification. Today's technical capabilities make this easy and easy to realize.
pU No1 is flexible and creates enormous value. The comprehensive legal protection gives it a sustainable unique selling point.